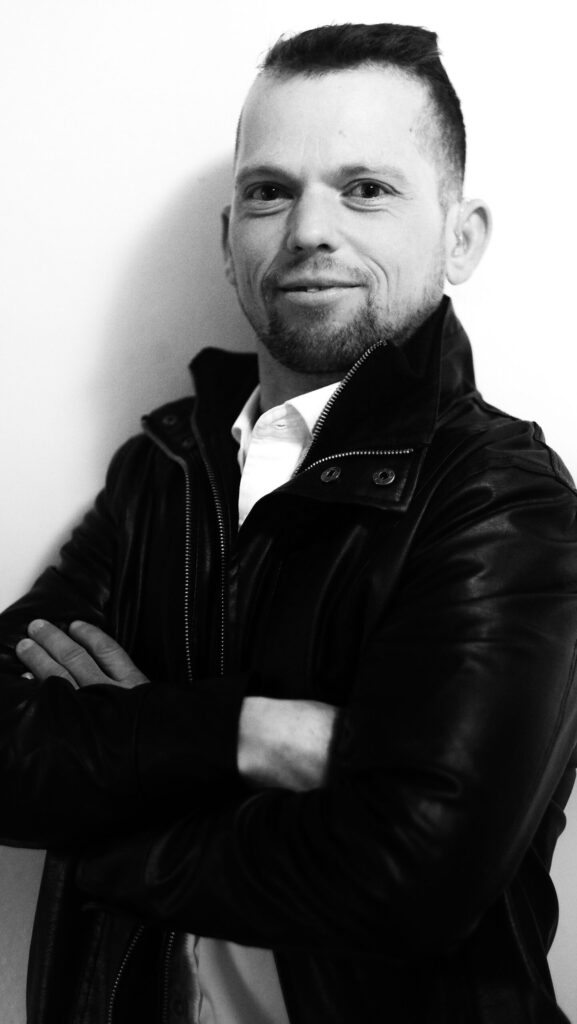 I see a ministry that reaches out to the world to inspire, encourage and motivate people of all races, ages and cultures to live life to the fullest.
I see a ministry that preaches the gospel of Jesus Christ, the powerful divine strength that is accessible to everyone, so people can live life to the fullest no matter what the limitations seem to be.
The ministry I see will help lift up, value, cherish and respect every individual that is reached, to show them the love and acceptance of Jesus Christ.
I see a ministry, which inspires people to live a big life, fighting through every circumstance, never giving up, believing in the things that are greater than the part they play and being confident in what they want to achieve.
I see a ministry, that brings positivity into peoples' lives and gives people an environment in which they feel secure whatever state they are in, in order that they can believe in their own potential.
The Ministry I see, disciples and develops people which live with circumstances to equip and empower them to be leaders through seminar`, coaching` and training` in order that they can empower others to be leaders.